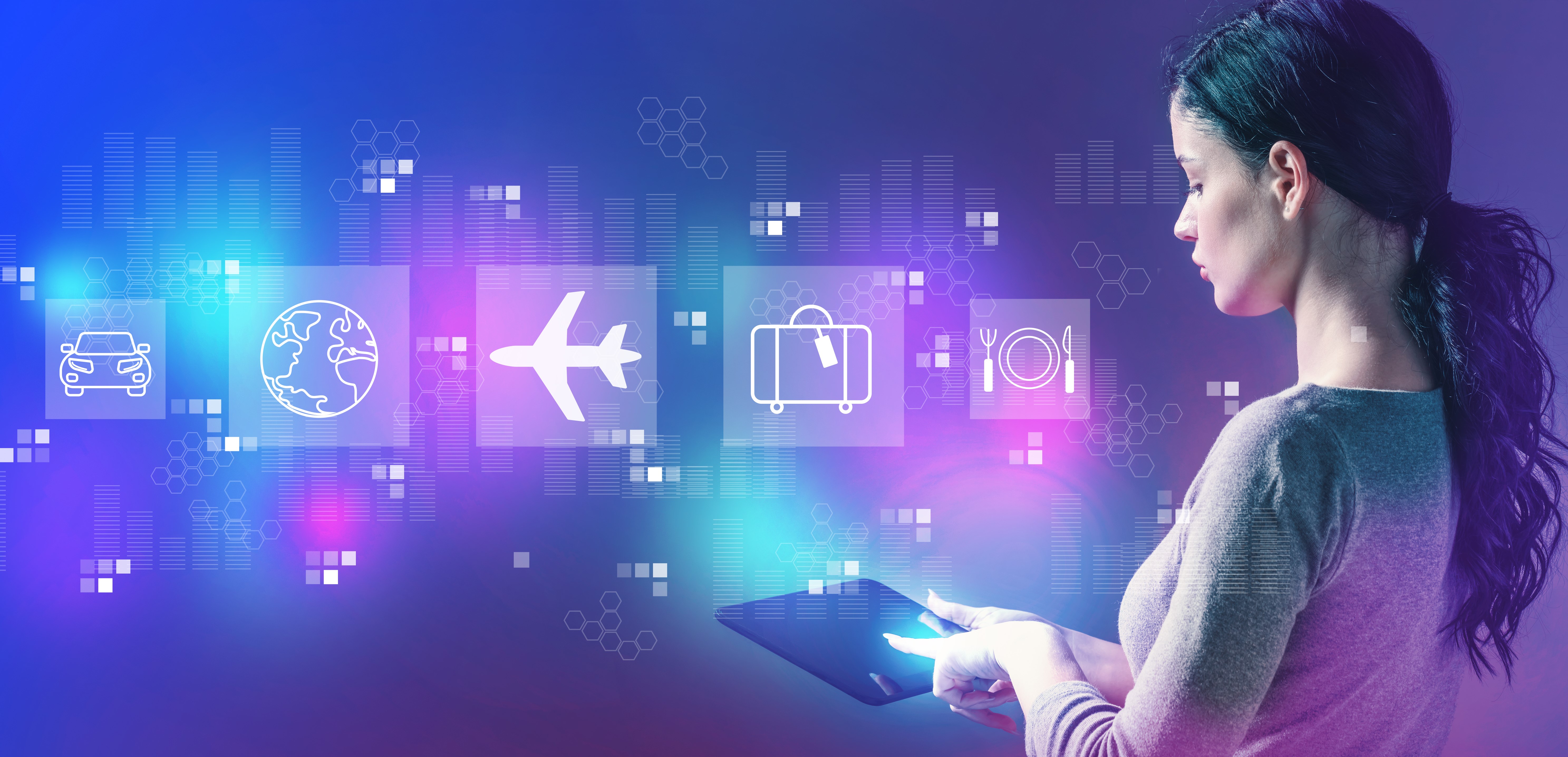 Supply Chain Management (SCM) has been developing training courses to help the UCSF community navigate through our services. The first course is now available in the UC Learning Center and focuses on using MyExpense, the reimbursement submission system. This course walks you through the basics of reimbursement and includes a step-by-step demonstration on submitting your work-related expenses through MyExpense.
You can find the course in the UC Learning Center by searching "Submitting an Expense Report Through MyExpense" or use the direct link on the MyExpense Training page under Webinars and e-Courses.
Additional courses and training materials are in development and will be announced as they become available. If you have questions or feedback about the course, please send them to the SCM Communications & Customer Experience Team.